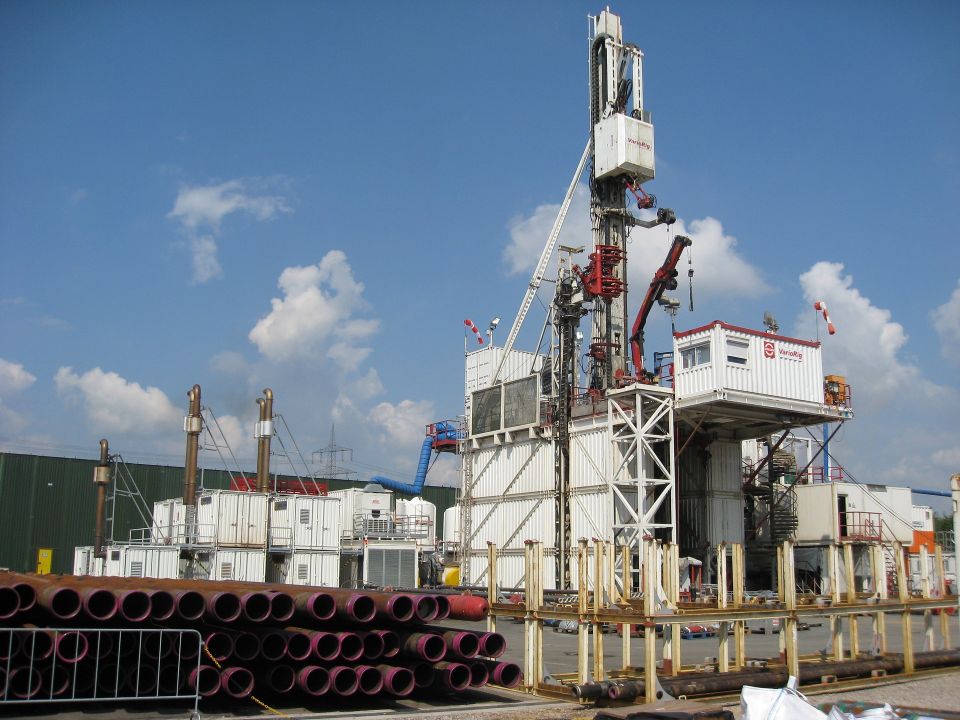 What Sets Us Apart
Our mission is to make project management, accessible and affordable to all. If you're searching for a dependable and reputable project management firm in your area, here's what sets us apart:
✓
Over 70 years of combined experience
✓
Honest, professional and no-pressure sales reps
✓
Network of partners to meet your business needs
✓
Registered VOB / SDVOB
✓
Advantages in securing government contracts
✓
Customized approach to solving clients needs

Save Money. Partner with Us. Get Peace of Mind.
Contact us today to learn more about how we can help your business.